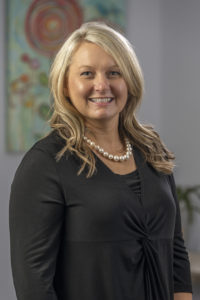 Amy Wilson
If we had to describe Amy in one word, it would be genuine. Whether it's a member of her own family, a life-long friend or a person she has only known for a few moments, Amy genuinely cares about their well-being.
Being able to help and assist the families of Metcalfe County during life's toughest moments is what Amy looks forward to everyday.
Amy is a proud mother of three and is lucky enough to be blessed with one grandson.